Optical measuring system Metrios and Metrios HD
METRIOS is an optical two-dimensional inspection equipment that allows operators to perform accurate and objective tests in the quality control process.
Metrios is specially designed to operate directly in the production hall, during final inspection, before shipment. The equipment is easy to use, just place the part to be inspected on the system table, press a button and the equipment automatically detects the part profile.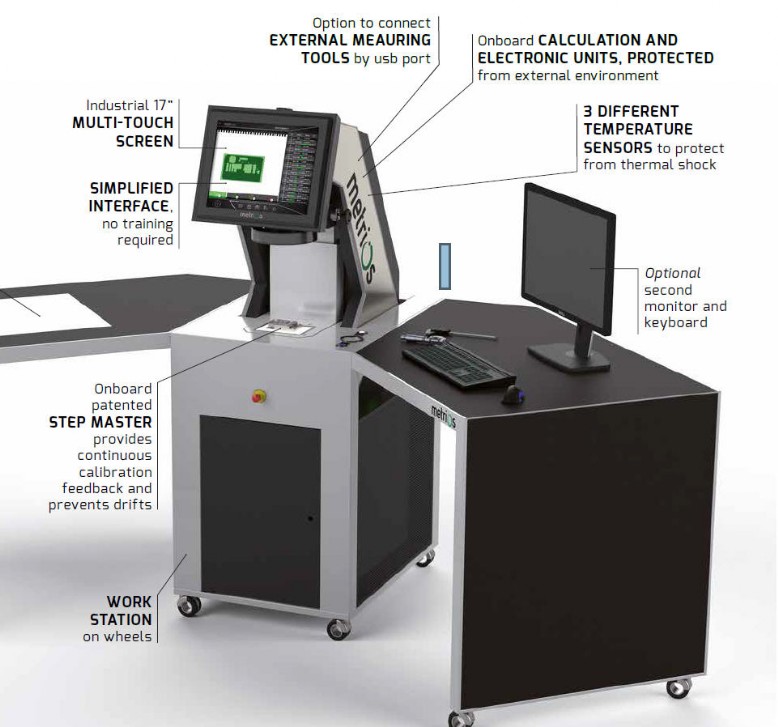 The benefits of Metrios
Measurement parts directly in the production hall means that operators can analyze the tracks near the center of its takeover, and can intervene immediately in the production process to maintain the desired tolerances.
With Metrios can analyze the entire batch of parts, which reduces the measurement time and increase productivity.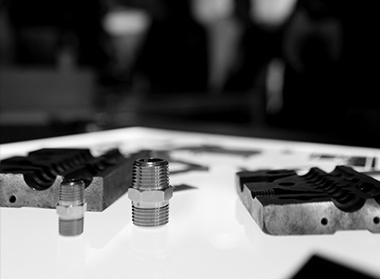 Equipment structure
Metrios engineers chose the materials and construction techniques specifically to a system that can be used directly in the production hall, with no need for a metrology laboratory. The equipment is made of alloy steel to withstand rugged use in harsh environments the production halls. Dimensional calculations combined with the analysis of deformation and the three temperature sensors allow the structure to remain stable Metrios, providing accurate results regardless of where it is used.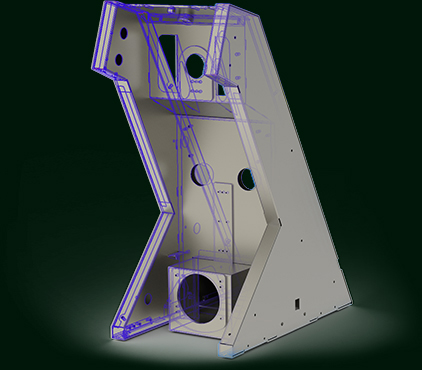 Illuminator integrated coaxial bishop – is ideal for illuminating surfaces uniform, making it possible to measure every detail, such as blind holes, writings or markings.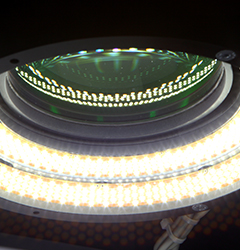 Software
The software is 100% developed by programmers meters and is divided in two macro areas (production and programming) to combine ease of use with maximum versabilitatea.